Tag: carp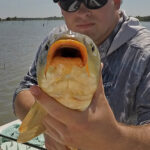 Sweet faced carp on fly.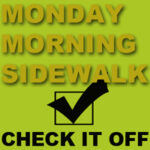 "Ohh, Ohhh that smell. Can't you smell that smell …?" – Lynyrd Skynyrd Now the smell of new life surrounds us. Spring floods and spring green … then more floods … Good Monday Morning evening and welcome once again for the umpteenth time TO THE Monday Morning Sidewalk. I know this is too late to […]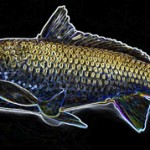 Holy Carp! Houston, Texas, fly fishing tournament stop information.