Technical Poling Skiffs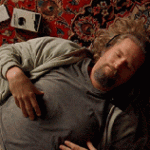 It is officially declared the Big Lebowski Weekend. Carp are on the fly on the flats and I am getting some of that!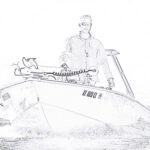 Texas can be a puzzle. Skiffs can be a puzzle, and all we are doing is trying to solve them all so we can go fly fishing.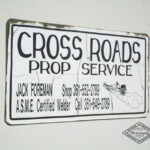 We visit the Cross Roads, and find a Texas Original – Jack Foreman Prop Shop at the end of the canal road.