Technical Poling Skiffs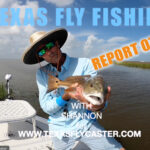 This report is fresh off the Texas Gulf Coast's Port O'Connor, and contains the latest on conditions last week in that fishing eco-system. It's not pretty.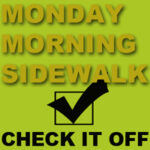 Touching base before heading to Houston again this week. Texas spring is late this year. Maybe winter will be late as well.