Texas Gulf Coast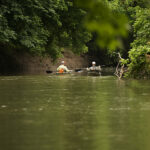 Statewide contributions and a local environmental cause are on the plate this week. Too much time on our hands once again?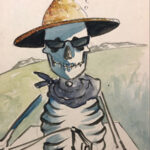 Monday morning weather and forecast for 2021 fly fishing. Cautious optimism is the formula and more nutmeg on your apple pie recipe.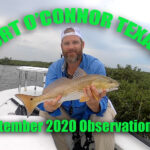 Fly fishing in Port O'Connor Texas for redfish and speckled trout. Observations on high water in September 2020.