Texas Gulf Coast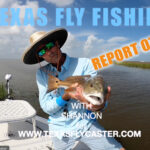 This report is fresh off the Texas Gulf Coast's Port O'Connor, and contains the latest on conditions last week in that fishing eco-system. It's not pretty.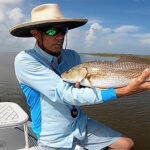 Back in the Saddle after some time in Port O'Connor, Texas, last week. The words are still processing, but Monday is always Monday.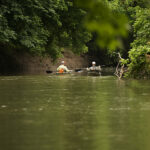 Statewide contributions and a local environmental cause are on the plate this week. Too much time on our hands once again?