shannon
I write. I photograph. I fish, and I live.
shannon's Latest Posts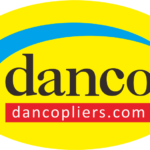 Honestly, I think we will have good news on our doorsteps sooner rather than later! WELCOME from wherever you are, to the Texas Fly Caster Monday Morning Sidewalk. This is the day that sets the tone, and the post that sets the tone for the week ahead. Thanks to the great Don McLean for the […]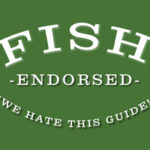 First Monday of the year! Have no fear. Get your casting lessons here, and in Houston teaching lessons next week.