shannon
I write. I photograph. I fish, and I live.
shannon's Latest Posts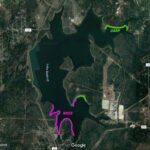 Monday Morning rundown. Lake Bastrop and Fayette in the books, but Fayette may be edited out! New video on Lake Bastrop.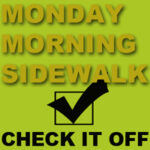 This Monday Morning we have landed in Spring, Texas. And as soon as I can, I am taking you to fresh water bodies just a hundred or so miles away!