shannon
I write. I photograph. I fish, and I live.
shannon's Latest Posts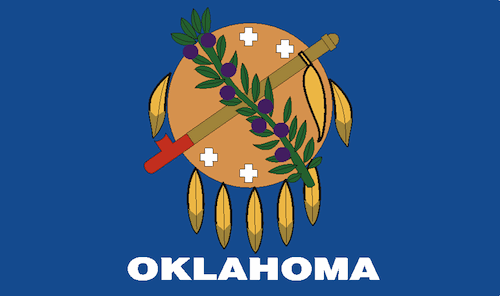 The week ahead. Black Friday on Blue behind. Leaky waders below. Art show in Denton Texas.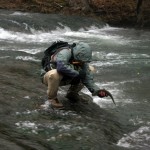 Blue River Oklahoma on Black Friday. The Dead Drift Podcast. A look back a few years to another Blue on Black trout video from Oklahoma.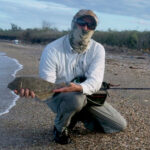 Black Friday Fly Fishing – years come and go, but at least you can count on AN ATTEMPT to fly fish the Friday after Thanksgiving. A look back…