shannon
I write. I photograph. I fish, and I live.
shannon's Latest Posts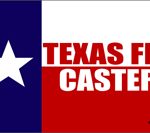 Meris McHaney and Knox Kronenberg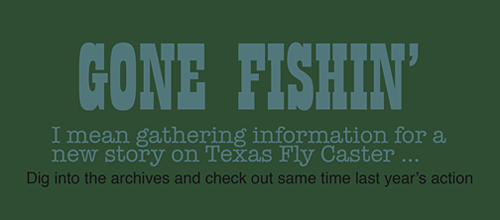 Sun Shine Greets North Texas Today Good Monday Morning. My sidewalk is actually a boat ramp this morning! The rain clouds have parted. I am out of here. Have a great day, and if you don't check back – a great week!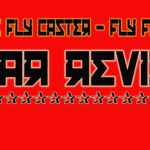 Fleece Fly Fishing Rod Sock Sleeves I make these. I have about ten left in the typical four-piece rod length. Custom lengths are available – cost by quote. These typical socks are $20-usd. and that includes shipping! Contact me if you need a custom length.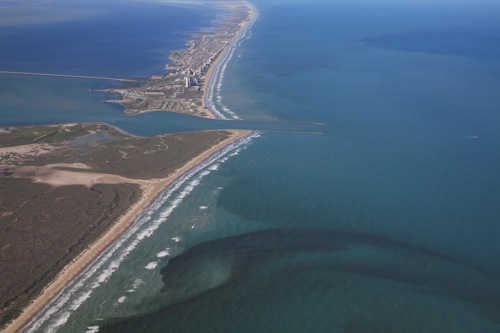 Texas Weather in Play Isaac on Horizon It looks like we're going to get another dose of rain soon. We have seen the sun here in North Texas today, but it was covered up again – as quickly as you getting caught by your mom … This one's called Isaac, as in Isaac Hayes, and […]