Calendar Dates
Texas Fly Fishing Guide
Time to book your fly fishing guide trip for carp in North Texas – BELIEVE IT OR NOT!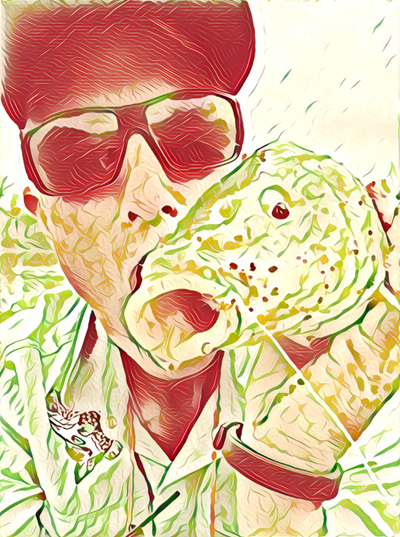 I am constantly developing alternative lakes for our fly fishing pursuits. Ask about your North Texas lake, and if you have knowledge of fish on your own lake – that could have value added!
Once you contact me with a date, I will get back to you as soon as possible to confirm. I will also send you some confirmation information that goes over gear, weather and other considerations. Make sure you check this page regularly to remain up-to-date as dates continue to be booked.
I use e mail and text to communicate and triangulate locations as the day for our trip arrives. Good old voice phone is another way I communicate as well. However, I may as well send you e mail or text before we get down to brass tacks of finding that perfect day on the water.
---
THE CARP SEASON IN NORTH TEXAS HAS A VARIABLE START DATE AND FINISH DATE. IT STARTS APPROXIMATELY THE END OF APRIL, AND ENDS APPROXIMATELY IN SEPTEMBER. FLY FISHING IS JUST LOADED WITH THOSE – APPROXIMATIONS – ISN'T IT!