DFW Fly Fishing Travel Destination
Pilot Point Texas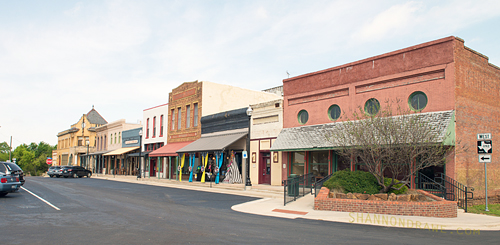 There is an escape from the daily Dallas – Fort Worth grind, the canned and planned routines. It's closer than you think, and is as Texan as any fly fishing destination can claim to be.
I'm talking about a new magnetic north. It's a place that once you find it, you'll keep it to yourself — you might not even tell your own Mom. It really is that cool. And when I say cool, I am talking pristine shorelines and parks, uncrowded trails and mountain bike trails, swimming, boating, eating, drinking and of course fly fishing unique to Texas.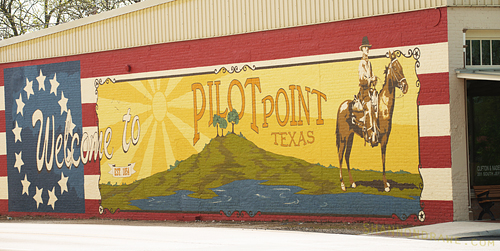 That place is Pilot Point, Texas. Say what you will, but I will wager that you will be pulling rank on your friends who discover this place in the future, "… yeah, I knew about this place a long time ago. It was cool, it was charming … back then." Now is the time to spend a weekend in Pilot Point, book a weekend on the water with me in 2022, and spend the rest of your time exploring and adventuring with family or in solitude.
THE TO DO LIST
Things to do in Pilot Point, on the eastern side of Lake Ray Roberts, continue to be added to the list as the City creeps closer and closer on the horizon. It's barely an hour's drive from Downtown Dallas or Fort Worth, and is easy to get to – no dirt roads, no horses required (horses are optional though).
Of course the first thing TO DO is book a day, or two, on the skiff chasing the challenge – carp on fly. You may not even know much about this, and that's because the ability to do this kind of fly fishing – sight fly fishing for carp on a technical poling skiff – only happens one place in Texas, and that is right here on Lake Ray Roberts, in North Texas. Why is that? This particular lake has the topography that lends itself to the sport. I say "lends" because Mother Nature has been lending us several good years of carp on fly, after years of drought. Every North Texas spring is different, like a box of chocolates.
So what else is there to do? Can I bring my family, my friends? What will they do? Here is a short list of highlights that you can pursue, and I will be glad to send you a packet of information on Pilot Point upon request.
Contact me for more information, and to check on my availability for your guided trip on Lake Ray Roberts, Texas, today! There is a great opportunity for saving on TWO GUIDED DAYS coming in 22!