Monday Morning Launch Pad
Yeah, so the launch has been scrubbed today. But that doesn't mean the new launch of Los Pescadores Coffee & Outfitters isn't flying into the future! Okay, maybe "flying" is a … huge … exaggeration.
It was a whirlwind week that just passed, one that saw a total mileage log of around 1100 miles (where are my car keys!) from here to South Padre Island, to the Bayou City Anglers (BCA) Hook & Bullet event, and back here only yesterday. All done in the name of Los Pescadores, and well worth the efforts.
LIFE IN REVERSE
At BCA Saturday there was not only the roll out of a fantastic new H&B display, with owners in attendance, there was also a good number of other industry leaders. Most were there for the socializing, but there was certainly business to be done. And for an upstart Outfitter from Port Isabel, Texas? There was work to be done.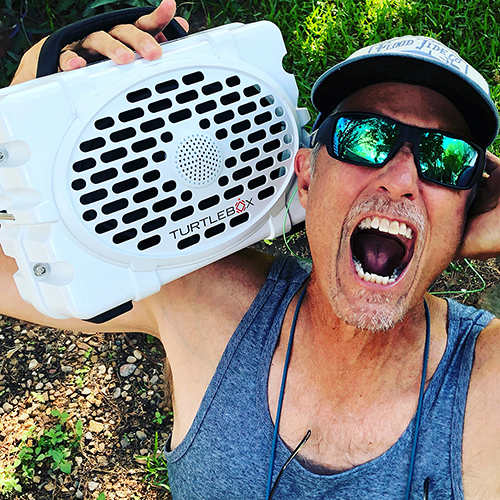 I learned quite a bit from the distiller, Davin Topel of All Hands Cocktails, also got a scoop on a new video coming from the guys at Turtle Box Audio, and more knowledge from Mac Elliott Photographer – just to name a few.
I will have a video this week, of Greg Welander (Upstream on the Fly) guide and company rep, showing us how to change the lenses in the hottest new sunglasses on the water – Hook & Bullet. As much as shades cost these days? I had to get him to do the deed – before I was willing to try it at home. Popping out those lenses is a huge bonus in my thinking; changing lenses is a lot cheaper than a new pair and H&B does sell lenses for the frames you buy! Who else does that for sporting optics? Maybe I drank the cool-aid, but for my eyes, H&B has proven to be the sharpest lens, lightest lens with the most contrast I have ever seen. If anyone wants to hear the details, just ask.
Of course, close to twenty hours were occupied with driving last week, and I must say most of good Texas radio is dead and gone. C101 in Corpus Christi is still standing, and their playlist is pretty hard listening nowadays. That is understandable … ears age too.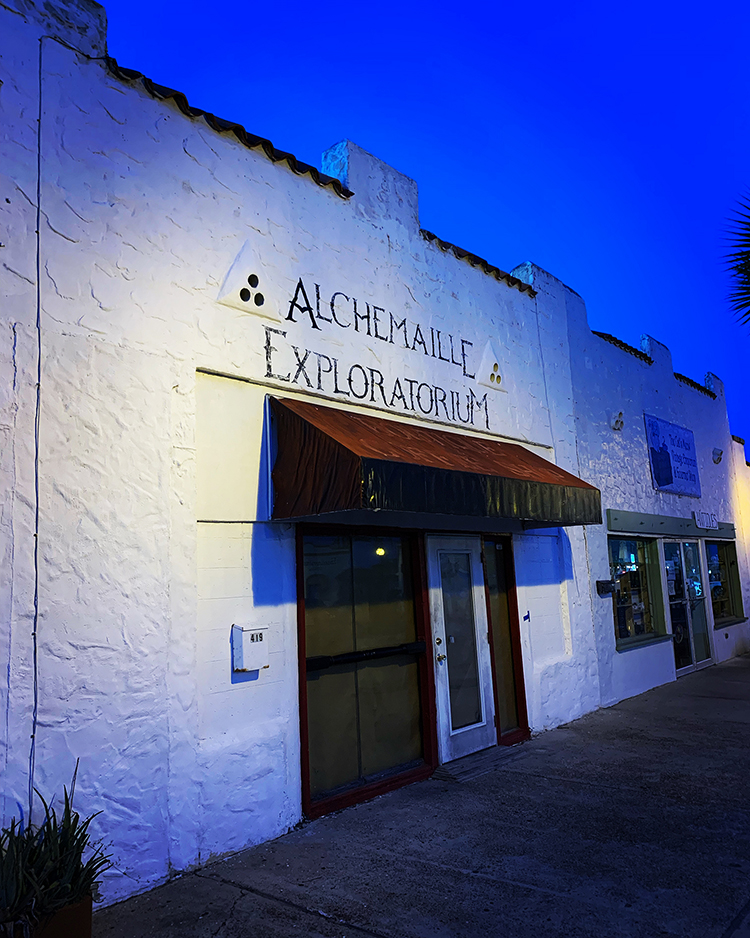 Looking for the Tunnel then the Light
The structure at 419 Maxan in Port Isabel is proving to be a project, and one that is a topic unto itself. However, it is progressing, and progressed greatly while I was there last week. I had someone remind me of the term, "Island Time," and it leveled me, mostly because I had over 42-years forgotten what "Island Time" actually is. Lesson learned, or relearned.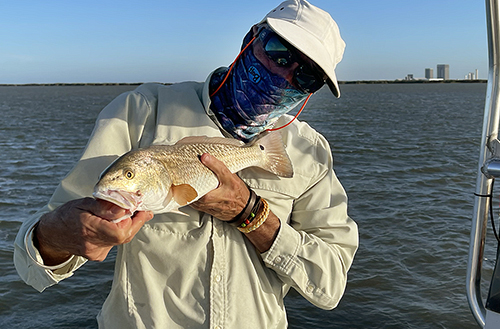 I had a great little outing the day I arrived in Port Isabel with Guide Glenn Harrison, of South Padre Island. We skated across South Bay and took a bunch of plug casts (wind was basically insane) on drift sock drifts across the back end of the Bay. Bites and fish were definitely a little deeper in South Bay as the tide was moving hard on the outgoing. I managed one redfish while Glenn did about five times that and hooked one broad shouldered snook that threw the plastic he was using. All-in-all? It was a mind bender to leave North Texas barely beating the floods, and on the same day hit South Bay in the Lower Laguna Madre. It is easy to imagine with a plane ride, but driving down … that road goes on forever.
RUNNING IN THE BACKGROUND
So along with this new venture comes reports and paperwork. Imagine that! Not to mention a new efficiency apartment lease on South Padre Island … it just doesn't stop right now. Thanks for reading, and read between the lines when you have time – BUSY!
Category: Adventure