Industry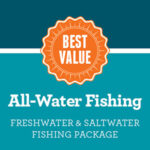 CLICK HERE TO ORDER NOW!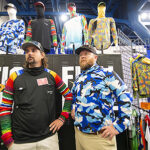 IN CASE YOU MISSED IT! – SPORTS PART 1 and SPORTS PART 2 lead up to this The original "Fly Fishing Sports" for the masses company – ORVIS – found their footing as well, by the end of the teens. They've added fabrics, colors, patterns and better fits to their offerings. ORVIS has become what […]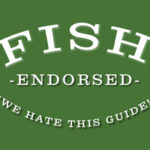 Monday report. Carnival has left Ray Roberts – let the kids out and turn loose the sheep.