On The Road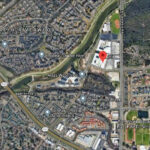 Urban fly fishing mecca, an oxbow of the original route of the Clear Fork of the Trinity River in Fort Worth is destroyed by bulldozers.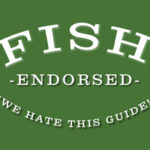 We actually hatch plans – this year – for the start of the spring lakes fly fishing season in Texas.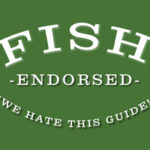 Monday back at home plate – and stomping on it a little. What to look back at and forward to in Texas fly fishing.