On The Road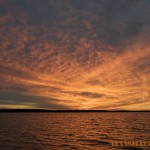 Put away your flip-flops but keep them handy! A look at what's ahead for the fall and winter in Texas fly fishing.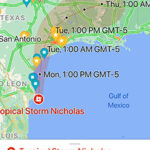 Twenty year look back. Looking down the road for signs. Zero anniversaries and birthdays – work zones. Hurricane Nicholas hits Texas.

Time to take a look ahead to fly fishing Oklahoma for smallmouth bass, and toss a fly on a DFW lake I have never assaulted.