On The Road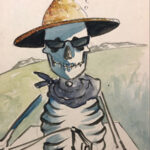 Monday morning weather and forecast for 2021 fly fishing. Cautious optimism is the formula and more nutmeg on your apple pie recipe.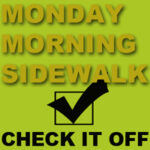 Good morning Texas Fly Casters! By the time you read this, I may be half across Texas, and headed southward toward a rematch with Port O Texas. You may recall I suffered a TKO in the first round of this past June's trip to the bustling fishing village of Port O'Connor, and limped home after […]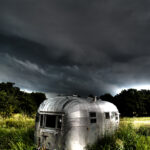 Walking with a limp. Taking some time to pay forward – the Airstream.