Culture on the Skids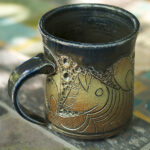 Time to mix a little art in with the fly fishing. We're on the road and in Gruene, Texas, for the annual Texas Clay Festival. It's a big event, and my first visit to the event.

Welcome back to 2007, and an original pursuit – the FlyPodCast. Now called The Dead Drift, get on board for some throaty audio stories today!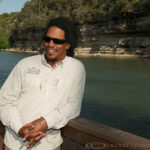 Who remembers chalk? A struggle with Mother Nature. She wins. Dry-Erasing my way into next season on the fly.