Culture on the Skids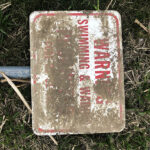 Denton North Lakes South Pond is trashed and getting worse.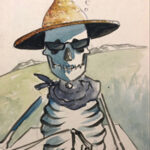 ELM FORK MONDAY MORNING RIDE ALONG WITH SOGGY BOTTOM FRIEND JEFF MCKINZIE Soggy Bottom Boys – Let's ride along with Jeff today, as he shows us where and how he catches sand bass in springtime. We're headed to the upper reaches of the Elm Fork of the Trinity River, north of Lake Ray Roberts, Texas, […]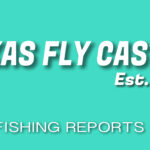 Spring brings new Texas Fly Fishing Reports! Things are heating up everywhere now.