Fishing Reports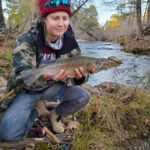 Blue on Black. Keeping Sharp during COVID. Dark days ahead. Casting for the future.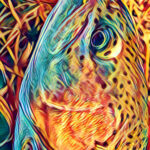 Good Monday to you all! Perhaps some of you can tell me how the party at Tailwaters Fly Fishing Company in Dallas, TX, went this past Saturday? I did not make it because we were battling insane traffic, getting to an art sale in Waxahachie, Texas, and battling back through Dallas back home (when I […]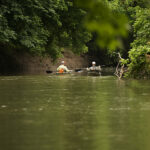 Statewide contributions and a local environmental cause are on the plate this week. Too much time on our hands once again?