East Texas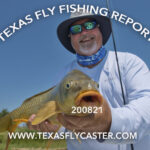 What we have here are unknown unknowns … and much more! Feel free to watch, comment, or be daring and subscribe to the Texas Fly Caster YouTube Channel. It's only twelve-years-old, and it is aging gracefully. Check out the progress inside the 1970 Airstream Safari as well!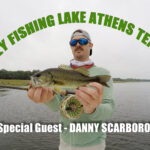 Special Appearance by Danny Scarborough Hey fellow Texas Fly Casters! Just dropping this video into the pool of piranha that comprises the Texas fly fishing community under lockdown AND bad weather! We are all about ready for this rain to taper off, but the weatherheads are saying more rain through the week. Along with some […]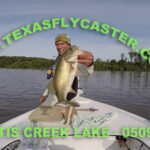 How to catch bass fly fishing on Purtis Creek State Park Lake in East Texas.