Gulf Coast Report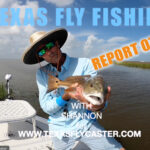 This report is fresh off the Texas Gulf Coast's Port O'Connor, and contains the latest on conditions last week in that fishing eco-system. It's not pretty.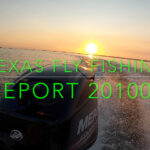 Hello readers! I hope you are watchers too. If you still have not made the move to my Texas Fly Caster (yours actually) YouTube Channel, you might want to do it now. The BIG REASON you would want to do that is because for the second time this year, I have logged out of Facebook […]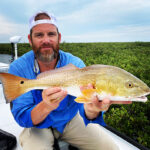 Fish Gods send tropical storm Beta to change plans once again.