Flats Boats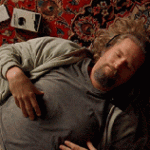 It is officially declared the Big Lebowski Weekend. Carp are on the fly on the flats and I am getting some of that!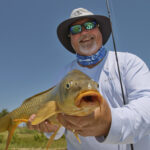 Carp on the move and new flats are hosting them in massive numbers. Time is now to get in on this action.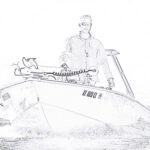 Texas can be a puzzle. Skiffs can be a puzzle, and all we are doing is trying to solve them all so we can go fly fishing.