Destination Fly Fishing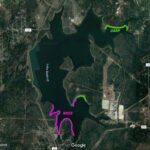 Monday Morning rundown. Lake Bastrop and Fayette in the books, but Fayette may be edited out! New video on Lake Bastrop.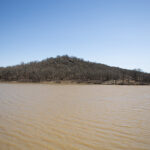 Monday is the day when we look back and forward! Spring is in sight and the Backside of the Moon is too.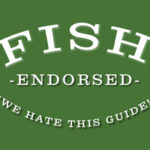 We actually hatch plans – this year – for the start of the spring lakes fly fishing season in Texas.