Fly Shops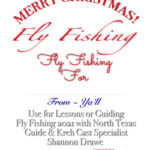 Shortest Day of the YEAR! Longer days ahead, and you can bet on this economic snapshot of 2021. Betting not allowed!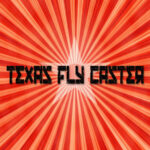 I was in the big box Academy Sports in Denton, Texas, yesterday, and besides all the unprotected faces of all ages, there were row after row of store shelves sitting half-empty or half-full depending on your perspective. I was curious, as we should all be, and asked a woman doing frantic stocking, "Why do you […]

Have you bought your fly shop raffle tickets yet? New trends in the new fly fishing economy.