Causes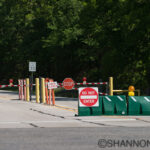 TPWD Park closures do not include TPWD boat ramps in some locations as of today.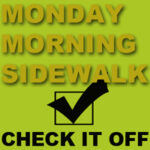 Welcome to the Monday Morning Sidewalk, and thanks to all those Presidents today! It was an eventful weekend to say the least, and while the water continues to warm up – mostly due to massive influxes of rain – the days are also getting longer, the bugs are getting buggier and today's temps are expected […]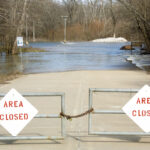 USACE and TPWD Blow this one. No, literally, BLOW THIS ONE up! Trinity at Greenebelt 380 reroutes over park. Disaster for fly fishing in North Texas.