Science and Environmental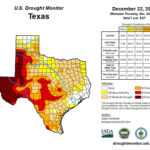 An early look at the drought map for Texas. This is part of the setup for the 2021 Ray Roberts Carp Season.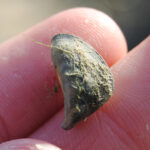 Lake Buchanan has been classified as infested by TPWD. That brings the Texas lakes count to 31 in December 2020.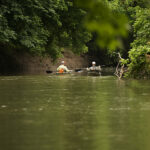 Denton Greenbelt Update. Response from the Greenbelt Alliance. Hedging our bets.