Life Observed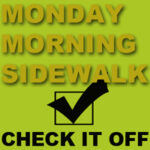 This Monday Morning we have landed in Spring, Texas. And as soon as I can, I am taking you to fresh water bodies just a hundred or so miles away!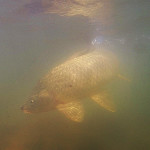 Welcome to the first Monday Morning of Spring 2021. Let's go ahead and get ahead of ourselves once again … as the rain falls outside my door.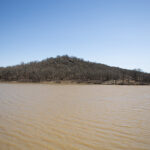 Monday is the day when we look back and forward! Spring is in sight and the Backside of the Moon is too.