Life Observed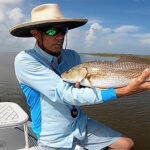 Back in the Saddle after some time in Port O'Connor, Texas, last week. The words are still processing, but Monday is always Monday.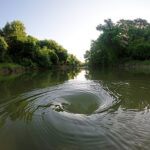 Ive seen a lot of things in my life, some strange things, some truly phenomenal, like the time my Grandmother and I saw the Comet Ikeya-Seki broken in pieces, passing over the South Padre Island dead-of-night-space-sky. What I saw last week at the Paluxy River isn't in the same category, but it's a lot more […]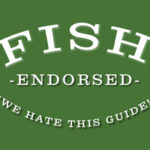 Monday report. Carnival has left Ray Roberts – let the kids out and turn loose the sheep.