Life Observed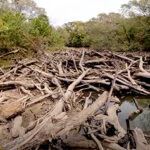 The Denton Greenbelt Corridor is being worked on by TPWD, but bigger issues remain – waterway closed and no progress is made on that problem.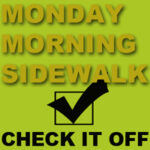 Seasons are changing. What will this fall bring? A look at October opportunities. The Monday Morning Sidewalk goes on …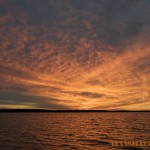 Put away your flip-flops but keep them handy! A look at what's ahead for the fall and winter in Texas fly fishing.