North Texas

Welcome back to 2007, and an original pursuit – the FlyPodCast. Now called The Dead Drift, get on board for some throaty audio stories today!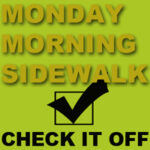 Seasons are changing. What will this fall bring? A look at October opportunities. The Monday Morning Sidewalk goes on …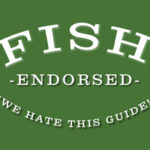 We make plans. God laughs. We make more plans. TPWF and quicksand go together, but which comes first?