TECHNICAL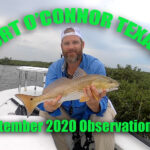 Fly fishing in Port O'Connor Texas for redfish and speckled trout. Observations on high water in September 2020.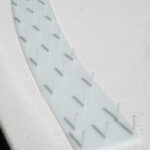 Do You Feel Lucky? Well you don't have to be lucky to keep your fly line in line and on deck anymore. I have just put the new 6 by 36-inch model on the market, and it is a game changer. In my use and with the feedback of users of my original round mat, […]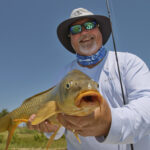 Carp on the move and new flats are hosting them in massive numbers. Time is now to get in on this action.