Technique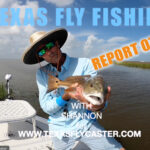 This report is fresh off the Texas Gulf Coast's Port O'Connor, and contains the latest on conditions last week in that fishing eco-system. It's not pretty.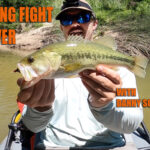 Fight Club River and know before you go to the river. Two videos, one location. You get the idea, right?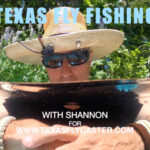 A short report because my local outing blew up – literally! River flows are up and down, there is a small open window of fly fishing opportunity right now!