Technique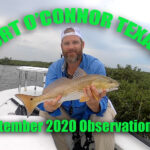 Fly fishing in Port O'Connor Texas for redfish and speckled trout. Observations on high water in September 2020.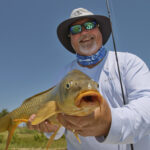 Carp on the move and new flats are hosting them in massive numbers. Time is now to get in on this action.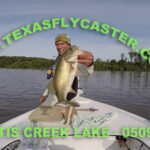 How to catch bass fly fishing on Purtis Creek State Park Lake in East Texas.