Fly Fishing Video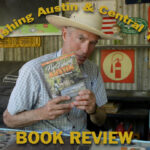 Playing defense on a Monday Morning sidewalk – hunkering down at home again.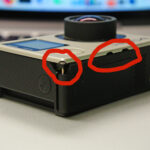 FOLLOW-UP REVIEW As you the longest followers know, I have been on the bleeding edge of fly fishing video cameras for ten years now, and many cameras have come and gone. There was never more excitement than when GoPro came on the scene, and when I first dealt with the company, they were this game […]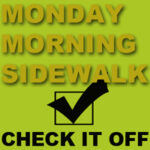 Monday Morning Sidewalk is where you week starts getting you ready for next weekend! Keep up to date on Texas Fly Fishing conditions here.