Blue River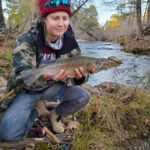 Blue on Black. Keeping Sharp during COVID. Dark days ahead. Casting for the future.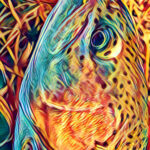 Good Monday to you all! Perhaps some of you can tell me how the party at Tailwaters Fly Fishing Company in Dallas, TX, went this past Saturday? I did not make it because we were battling insane traffic, getting to an art sale in Waxahachie, Texas, and battling back through Dallas back home (when I […]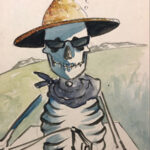 Monday morning weather and forecast for 2021 fly fishing. Cautious optimism is the formula and more nutmeg on your apple pie recipe.