Saltwater Fly Fishing Texas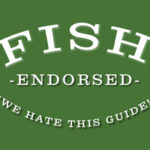 We actually hatch plans – this year – for the start of the spring lakes fly fishing season in Texas.

Fish Kill – The Texas Gulf Coast gets a gut punch from the extreme cold weather that hit there this week. What's next?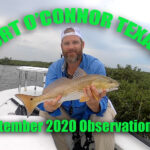 Fly fishing in Port O'Connor Texas for redfish and speckled trout. Observations on high water in September 2020.