Saltwater Fly Fishing Texas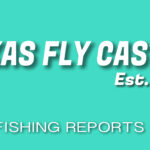 Spring brings new Texas Fly Fishing Reports! Things are heating up everywhere now.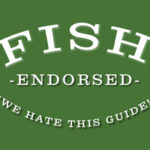 We actually hatch plans – this year – for the start of the spring lakes fly fishing season in Texas.

Fish Kill – The Texas Gulf Coast gets a gut punch from the extreme cold weather that hit there this week. What's next?