Lower Laguna Madre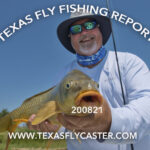 What we have here are unknown unknowns … and much more! Feel free to watch, comment, or be daring and subscribe to the Texas Fly Caster YouTube Channel. It's only twelve-years-old, and it is aging gracefully. Check out the progress inside the 1970 Airstream Safari as well!

Some stories have been so big over the years that I struggle to get them out. The effort, the exhaustion after it's done and time goes by … some of them never make the light of day. Port Mansfield is just such a story, but this time we're going to get it done. The truth […]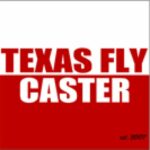 How is Texas Fly Fishing this week?