Fly Fishing For Carp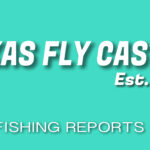 Spring brings new Texas Fly Fishing Reports! Things are heating up everywhere now.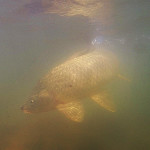 Welcome to the first Monday Morning of Spring 2021. Let's go ahead and get ahead of ourselves once again … as the rain falls outside my door.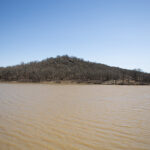 Monday is the day when we look back and forward! Spring is in sight and the Backside of the Moon is too.