Fly Fishing For Carp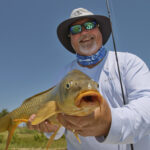 Carp on the move and new flats are hosting them in massive numbers. Time is now to get in on this action.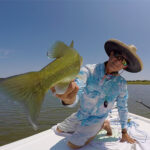 Texas fly fishing conditions. Aaron Reed wins award and Hurricane Hanna rewards the fishing folks along the coast.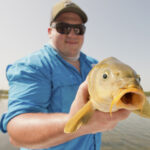 History overwrites itself while we wait for what happens next. Carp are on Lake Ray Roberts NOW!