Fly Fishing For Carp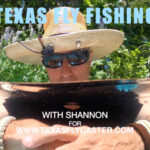 A short report because my local outing blew up – literally! River flows are up and down, there is a small open window of fly fishing opportunity right now!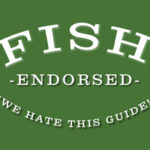 We make plans. God laughs. We make more plans. TPWF and quicksand go together, but which comes first?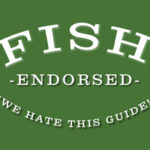 Monday report. Carnival has left Ray Roberts – let the kids out and turn loose the sheep.