Destination Fly Fishing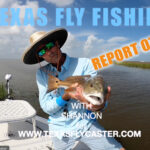 This report is fresh off the Texas Gulf Coast's Port O'Connor, and contains the latest on conditions last week in that fishing eco-system. It's not pretty.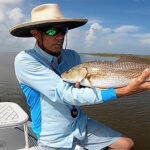 Back in the Saddle after some time in Port O'Connor, Texas, last week. The words are still processing, but Monday is always Monday.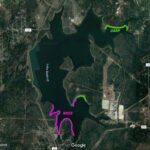 Monday Morning rundown. Lake Bastrop and Fayette in the books, but Fayette may be edited out! New video on Lake Bastrop.