Destination Fly Fishing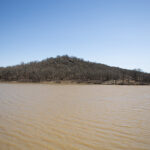 Monday is the day when we look back and forward! Spring is in sight and the Backside of the Moon is too.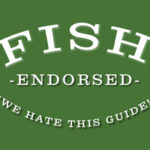 We actually hatch plans – this year – for the start of the spring lakes fly fishing season in Texas.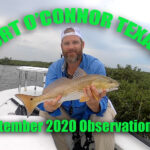 Fly fishing in Port O'Connor Texas for redfish and speckled trout. Observations on high water in September 2020.