Texas Report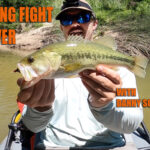 Fight Club River and know before you go to the river. Two videos, one location. You get the idea, right?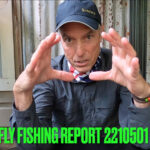 This is the first REAL report for 2021! Not that the others were fake news, but we finally are into the groove, and the groove is about a month later than it was a few years ago. Call it what you will, but I say the calendar is out of whack. I am getting in […]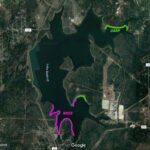 Monday Morning rundown. Lake Bastrop and Fayette in the books, but Fayette may be edited out! New video on Lake Bastrop.