Central Texas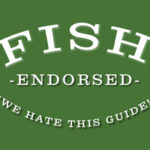 We actually hatch plans – this year – for the start of the spring lakes fly fishing season in Texas.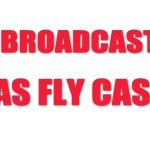 Hey Texas fly fishers! I don't know if you caught my live broadcast earlier today, but I have to say it was a bit of a shot in the arm to go live without a net. I've done it before, but the technology seems to be catching up with the concept – live broadcasts […]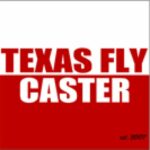 How is Texas Fly Fishing this week?