Texas Hill Country

Talking sixty and beyond. We look back to look forward at what we went through and what's to come on this long fly road.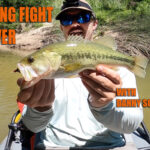 Fight Club River and know before you go to the river. Two videos, one location. You get the idea, right?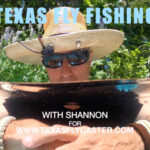 A short report because my local outing blew up – literally! River flows are up and down, there is a small open window of fly fishing opportunity right now!