Texas Hill Country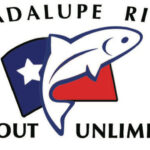 Next scheduled meeting of GRTU announced.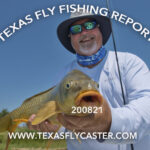 What we have here are unknown unknowns … and much more! Feel free to watch, comment, or be daring and subscribe to the Texas Fly Caster YouTube Channel. It's only twelve-years-old, and it is aging gracefully. Check out the progress inside the 1970 Airstream Safari as well!
Virtual book launch features a slew of guests, giveaways, prizes and music. Tune in June 6th.