Technical Poling Skiffs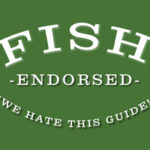 Monday back at home plate – and stomping on it a little. What to look back at and forward to in Texas fly fishing.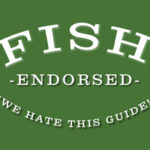 Greetings all – from North H Town, Texas. After five months separation from family, I made my way down to Houston's outer edges – Spring, Texas – to spend some more isolated days with family. I did sneak away yesterday, and braved the misty, and clogged arteries of Houston to go down south and pick […]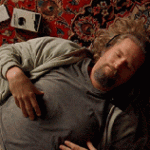 It is officially declared the Big Lebowski Weekend. Carp are on the fly on the flats and I am getting some of that!