Tag: skiff rigging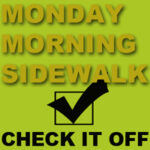 Touching base before heading to Houston again this week. Texas spring is late this year. Maybe winter will be late as well.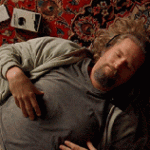 It is officially declared the Big Lebowski Weekend. Carp are on the fly on the flats and I am getting some of that!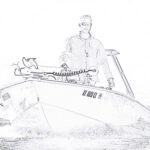 Texas can be a puzzle. Skiffs can be a puzzle, and all we are doing is trying to solve them all so we can go fly fishing.