I noticed Ex-President Clinton and Former President Bush were on the beach in Galveston last week.
They were in an area I did not have the time to get to, but it appeared to suffer heavy, heavy loss. Here are some more images from that foray.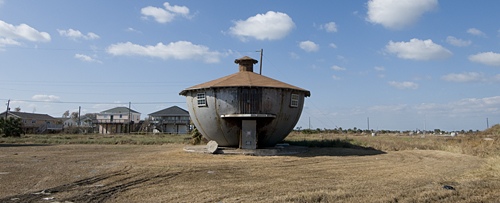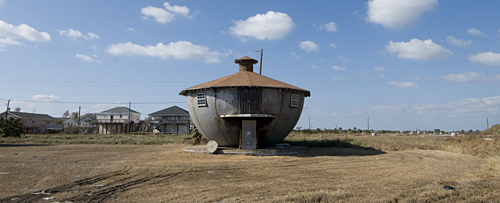 This person has the right idea. I believe it floats. Whatever the case, it's still standing … sitting … whatever.
Category: Causes, Life Observed, On The Road, Paid Reading Content, Texas Gulf Coast