Tag: #flyfishing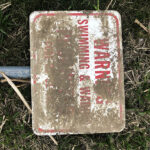 Denton North Lakes South Pond is trashed and getting worse.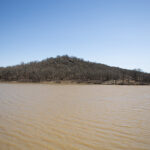 Monday is the day when we look back and forward! Spring is in sight and the Backside of the Moon is too.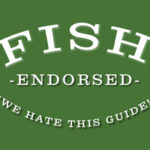 March is here and so are the taint days – when it isn't spring and it isn't winter quite yet. Yet we still make plans.