Tag: fly fishing books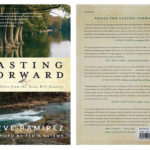 Book Review – "Casting Forward" by Steve Ramirez. Ramirez takes on a journey of another kind through the Texas Hill Country.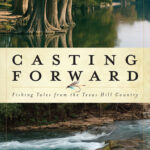 We shut down travel for 2020, and look for new ways to gather. New book by Steve Ramirez. Writing boom in the Texas Hill Country. More time to read more books!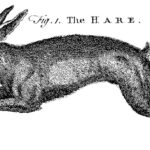 Friday before Tuesday. In the rabbit maze. Run rabbit run, run run.