Tag: fly fishing books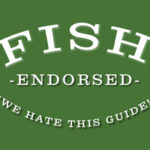 We actually hatch plans – this year – for the start of the spring lakes fly fishing season in Texas.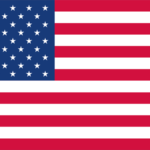 What day is it? It's BlursDay of course. Looking back in front of us as a New Year approaches. Resolutions. Books. Countdowns and Top Tens. #writing #flyfishing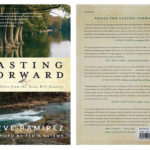 Book Review – "Casting Forward" by Steve Ramirez. Ramirez takes on a journey of another kind through the Texas Hill Country.