Book Reviews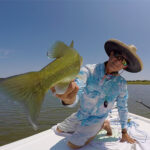 Texas fly fishing conditions. Aaron Reed wins award and Hurricane Hanna rewards the fishing folks along the coast.
Virtual book launch features a slew of guests, giveaways, prizes and music. Tune in June 6th.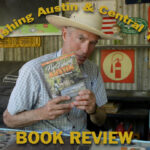 The written review of Aaron Reed's seminal book on fly fishing in Austin and Central Texas.