State of the Drabs
Good Monday Morning to you on the Monday Morning Sidewalk. If you pass me by on that sidewalk, a simple nod will do … I've been keeping my head down lately.
That's because there is not a lot to look up to these days. The sun did come out Sunday, and it was almost like another planet after five days of Houston doldrums. As good as Houston is, it is just a wet place sometimes, a place that soaks the cold to the bone. But we are all looking forward, aren't we?
Soon the battle will begin – south winds fighting north, at first fighting to a draw, then losing before finally winning, beating the north back for six blissful months of Texas warmth. Sound off, if you're ready for the heat. If you want consistent or constant, Texas may not be the place for you. In Texas we ride the weather tiger.
READING – No Time Like Now
There is no time like now to add READING to your indoor activities. I am finishing up "Lords of the Fly," (by Monte Burke) and it is so close to Andy Mill's "Mill House" broadcasts that dig to the core of fly fishing history in the Florida Keys, in the way it fills in the blanks with some things that are NOT in Mill's House.
DECISIONS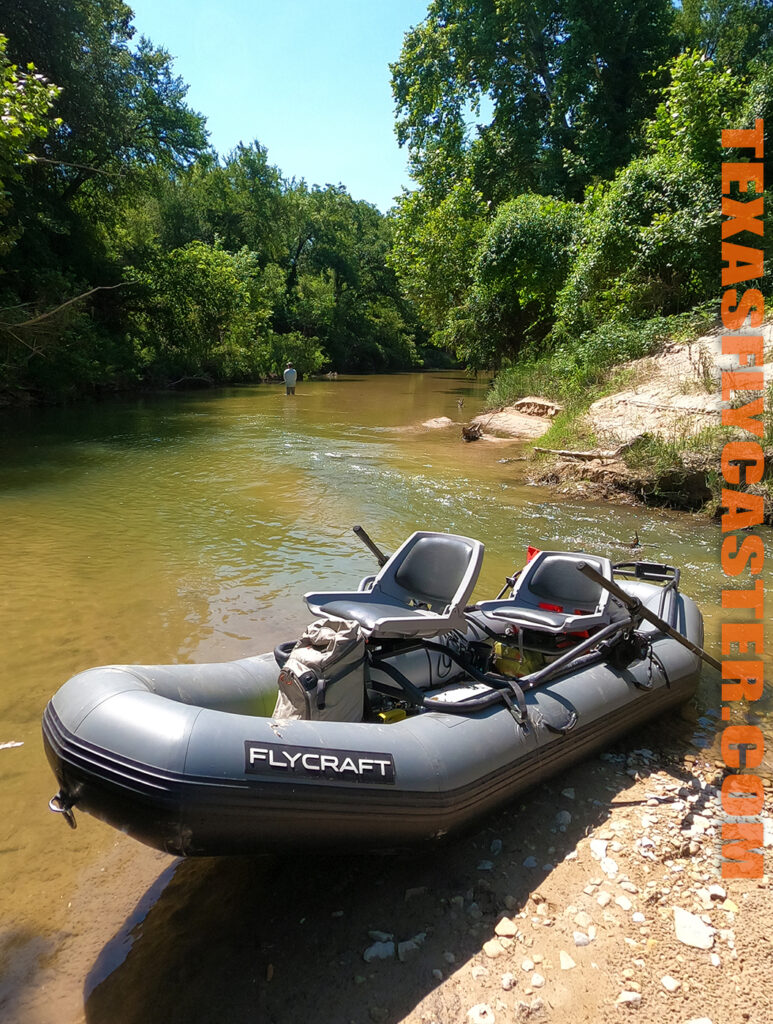 I'm within a hog's breath of adding another vessel to the depleted fleet, but it is such a nuanced and critical decision as to take forever to determine what it will be. I have to say, Danny Scarborough's ride – his FlyCraft was a real eye-opener. And as far as versatility goes, I am hard pressed to think of a more versatile option. Or, or, or … oar, oar oar … Yes, there's that learning curve that comes with a guide raft, but if Danny, even at 30-years my junior, can do it? Just maybe it's better not to sit around and just watch the world float by me. This type of water vehicle fits nicely with the Airstream destinations, that much is certain!
ON THE OTHER HAND
On the other hand, there's a clean and simple move to one of the new SUV's of kayaking. If you have been out of these gyrations, let me remind you I sold off my kayaks a few years ago, and almost instantly regretted it. So much so in fact, I actually repurchased a green version of the 2008 Wilderness Systems Tarpon 140 I had sold off – same year and all! But, the old Native Ultimate 12? That is what I really crave nowadays – lightweight, versatile, good in tight situations and a good traveler. Like your girl that got away … gone.
ENTER THE SUV of KAYAKING – To Be Continued …
Category: Body-Mind-Soul, Book Reviews, Equipment, Kayak, Life Observed, On The Road