Texas Fly Fishing Club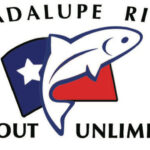 Next scheduled meeting of GRTU announced.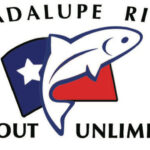 GRTU Fall Chapter Meeting – Nov 16th @ Lazy L&L The GRTU Fall Chapter Meeting will be held Saturday, Novemeber 16 at the Lazy L&L Campground in New Braunfels, TX from 11 am – 2 pm. The event will feature instruction on Tenkara, guest speaker Alice Owsley, and in addition to an update on GRTU Chapter Affairs, a […]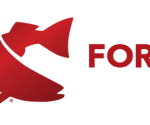 Spring Crawfish Boil CCA Fort Worth Chapter You know, I never really explored saltwater clubs here, so far inland. But maybe it is time to wash down (yeah that is part of the deal) some crawdads with a tiny bit of beer? Maybe I will see you there? Fort Worth still has it going on.