Tag: carp on fly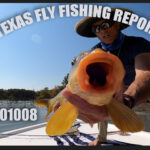 From North Texas to the Gulf Coast, this is your Texas Fly Fishing Report for early October 2020.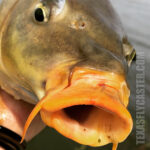 Let's just say that planetary warming is real, for the sake of this actual observation. Since the beginning of this decade we just closed – the teens – the carp season has gotten longer and longer on Lake Ray Roberts, Texas. If, and that is a big IF, the planet continues to warm, North Texas […]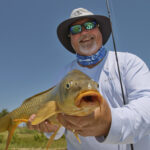 Carp on the move and new flats are hosting them in massive numbers. Time is now to get in on this action.