Tag: carp on fly

Time to take a look ahead to fly fishing Oklahoma for smallmouth bass, and toss a fly on a DFW lake I have never assaulted.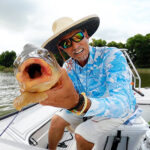 Time to inventory 2021 SO FAR. We take a snapshot of the North Texas fly fishing year, and predict the unpredictable Fall 2021.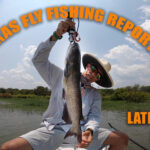 When it's hot, it's hot. And while the rain continues to cause problems, the heat has kicked in HARD!