Tag: carp on fly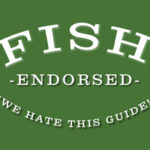 Monday report. Carnival has left Ray Roberts – let the kids out and turn loose the sheep.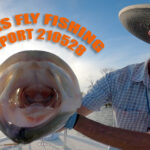 Bass on the fly. Carp on the fly and how to catch them on Lake Ray Roberts Texas.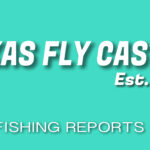 Spring brings new Texas Fly Fishing Reports! Things are heating up everywhere now.