Tag: carp on fly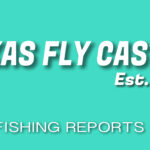 Spring brings new Texas Fly Fishing Reports! Things are heating up everywhere now.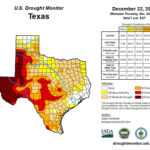 An early look at the drought map for Texas. This is part of the setup for the 2021 Ray Roberts Carp Season.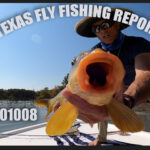 From North Texas to the Gulf Coast, this is your Texas Fly Fishing Report for early October 2020.