Captain Stacy Lynn at the helm
Construction on the new Galveston Fishing Company is underway now, and it is progressing quickly. The shop is under the management of Captain Stacy Lynn, who moved back up the coast from Rockport guiding for the past few years, to do what she does – build a fly shop from scratch! I think the entire concept of starting a fly shop is a mix of a fright film, a fantasy film and a hardcore look at the reality of fly fishing meets retail brick-and-mortar. OR, you just take that free idea and run with it, why don't you!
Fly Fishing Galveston Texas – Not To Be Misunderestimated!
I have fly fished Galveston a number of times over the years, it has gotten tougher as time goes by, but Galveston fly fishing is a pretty diverse – jetties, piers, surf, bay wading, skinny skiffs and kayaks are all options in the Galveston fly fishing scene. Throw in a few hurricanes that rearranged the deck chairs, and you get a fly fishing box of chocolates, and I don' meany Bayou.
– READ MORE ABOUT FLY FISHING GALVESTON –
GALVESTON FLY FISHING OVER THE YEARS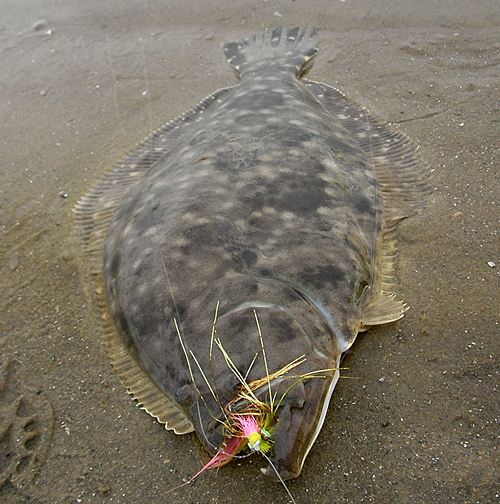 EDITOR'S NOTE: I sat on this story several months. Goes to show YOU; I CAN KEEP A SECRET!
Category: Apparel, Equipment, Fly Lines, Fly Reel, Fly Rods, Fly Shops, Houston Fly Fishing