Tag: fly fishing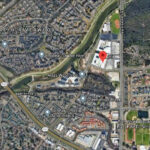 Urban fly fishing mecca, an oxbow of the original route of the Clear Fork of the Trinity River in Fort Worth is destroyed by bulldozers.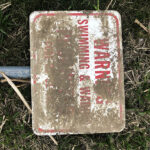 Denton North Lakes South Pond is trashed and getting worse.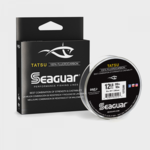 Tying your own leaders saves money. How to control those spools of leader materials as well.