To say it's crowded on the sidewalk is a bit of an understatement these days. Spring has sprung and the metal coil is sticking out of the cushion, rusted and sharp to a point.
Sometimes you get so far behind – like in the video I have accumulated (in the can) – it's hard to know where to start (the video), but this week we'll just start and see where it ends … if it ends!
DROUGHT TAKES A HOLD
We have an underlying drought theme taking shape for 2022. That is the "drought theme" we love and hate. It loves and hates us fish too. In past stories, I have told readers about how the progression of a drought opens up fantastic opportunities on Lake Ray Roberts, and that holds true this Monday morning. As always, we can also get too much of a good thing! That is why exploration is key to a North Texas fly fishers existence … or satiation is maybe a better 2-cent word for it. Whatever the word, we're looking for it about now, aren't we?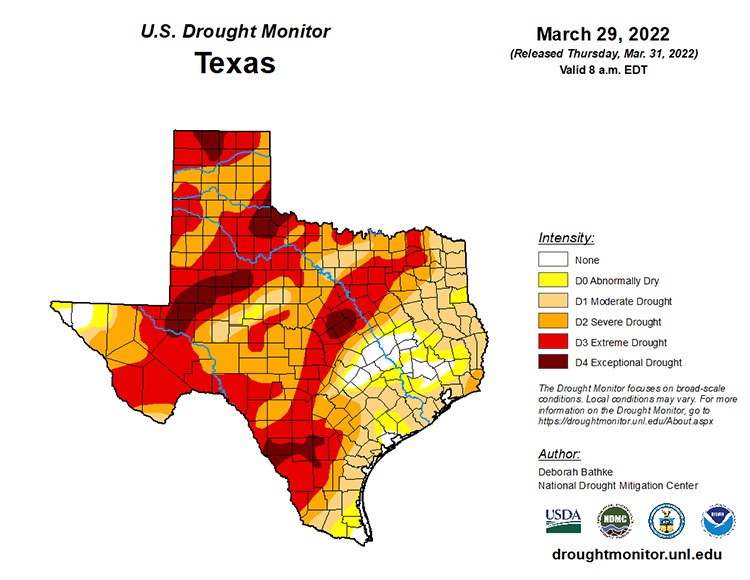 Category: Adventure, Body-Mind-Soul, Culture on the Skids, Fly Fisher Health and Wellness, Life Observed