Tag: Texas Fly Fishing Report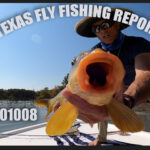 From North Texas to the Gulf Coast, this is your Texas Fly Fishing Report for early October 2020.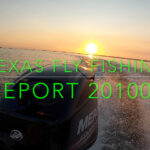 Hello readers! I hope you are watchers too. If you still have not made the move to my Texas Fly Caster (yours actually) YouTube Channel, you might want to do it now. The BIG REASON you would want to do that is because for the second time this year, I have logged out of Facebook […]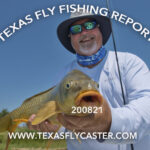 What we have here are unknown unknowns … and much more! Feel free to watch, comment, or be daring and subscribe to the Texas Fly Caster YouTube Channel. It's only twelve-years-old, and it is aging gracefully. Check out the progress inside the 1970 Airstream Safari as well!