TEXAS FLY FISHING NEWS & ADVENTURES
texas fly fishing #flyfishing #texas
TEXAS WEATHER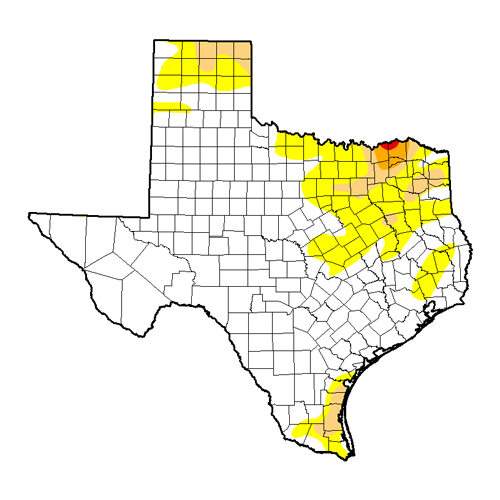 Learn more about the map here – US Drought Monitor – State Drought Monitor 
LOOKING GOOD! Rain is passing through today, and adding to our reservoirs. That's a good thing because it isn't even the Texas rainy season. Once spring piles some rain on top? We can hope for those dams to open and release … bringing us another spectacular year for all species, but for the hardcore tug — we can look forward to good hybrid action again this year. Last year's hybrid action was as good as it was ten years ago (when all this Texas Fly Caster stuff started).
It is great to be able to report good news! That's all I can say about our fragile Texas weather.
LOUISIANA MARSHES
Sometimes I wonder if I should be going to the Louisiana Marshes every chance I get? With the story coming from CBS This Morning this morning; the rate of the marsh's disappearance at "a football field per-hour," what does this mean for the redfish nursery? It has been disappearing for years, so is that what makes the Marsh so good? One of my fly friends who spends time fly fishing in the Louisiana ecosystem talks about the Marshes this way:
"They used to be covered with trees and mangroves to the waterline. The old photographs show it. Fishermen, commercial and sportsmen, would thread their way through to fish. Now it's wide open grass covered islands."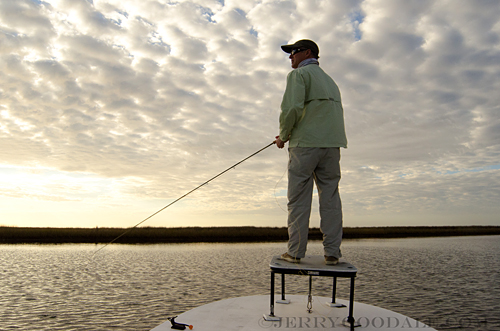 What does the future hold for those of us who want to spend time fly fishing the Louisiana Marshes?
INTERNAL NOTE FROM BEHIND THE CURTAIN – The Texas Fly Caster website will be updated to be all "https" url's starting very soon. This is reassuring to you and the folks who sit behind the BIG CURTAIN at Google. You will likely see all (live / maintained) websites going to "s" very soon.
MUSIC IS ART

Denton is well known for their diverse music scene, and in past years it wasn't uncommon to have a skilled musician land on the couch in your living room. Plenty of well known bands started here in Denton, but because of its size (and unfair treatment of musicians by venues), most claim Dallas as home. That's too bad, but until the mentality toward bands changes at the club level, here in Denton, hard feelings toward the club scene persist.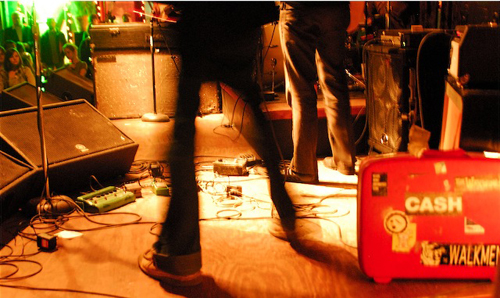 One of my favorite venues for music in Denton is Dan's Silver Leaf. Here's their list of upcoming shows and here's a link to – Dan's Silver Leaf.
January 19 – Brent Best Matt Woods and Adam Lee
January 20 – Dylan Leblanc
January 21 – Midge Ure
January 26 – Young & Brave with Wesley Jensen and Mother Tongues
January 27 – Hayes Carll & Travis Linville
January 28 – Will Johnson
February 3 – Josh Halverson
February 4 – Chris Welch & The Cicada Killers / Scitt Danborn
February 11 – Alejandro Escovedo
February 15  – John Doe. Solo.
February 17 – Zac Wilkerson / Chris Watson Band
Take your pick. It's all good.