Tag: bass on the fly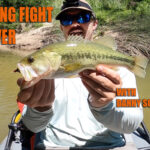 Fight Club River and know before you go to the river. Two videos, one location. You get the idea, right?
It's that time of year again! Beat yourself silly chasing huge bass that never show on the weekends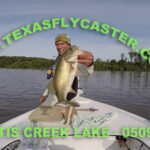 How to catch bass fly fishing on Purtis Creek State Park Lake in East Texas.