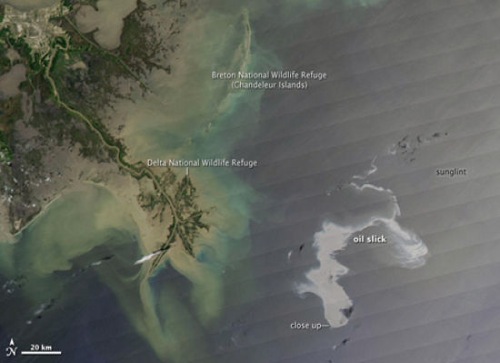 What does Stevie Ray have in common with huge bull redfish roaming the Mississippi Delta you may ask? They really didn't know each other, but it appears they have something in common with me.
Another winter just passed, another winter where the bulls ran and I wasn't there to experience the magic of what have been reported by others to be very big, very dumb redfish. Now with a black cloud of crude headed straight for that fishery, that opportunity never taken looms as large as another I missed so many years ago.
Stevie Ray Vaughan entered my consciousness when he did Bowie's "Let's Dance", and then decided to forego a tour with Bowie to support his own rising star. And rise it did. Fast forward a few years, a few cocaine laced whiskeys, and Stevie came out the other end clean and working. The appearance of a shooting star, was replaced simply by a star. He seemed to be here for the long haul.
So, when I had countless opportunities to see Stevie, I thought to myself "He's here to stay. He'll be here a long time." I'll never forget where I was and what was said on the radio (yes radio RADIO) when word of the helicopter crash, at Alpine Valley, reached me in my car driving to an assignment between San Diego and Escondido, California.
The DJ's were so relieved it wasn't Clapton on the helicopter… morbidly relieved. Then word came that it was Stevie. It was pretty obvious the west coast had no idea what just happened, because all they could do is concentrate on the survivors. All I could think is that I had all these chances to see Stevie – free at the Band Shell, clubs, opening, headliner and every other way imaginable. Then, all possibilities were taken away forever.
As the crude cloud approaches the Delta that same feeling of opportunity missed and lost looms large. Some of us may even be relieved that it's not happening to us, our coastal fishery or Florida. I am even guessing that some of the "Drill Babies" among us are suffering from very conflicted emotions right now. We gotta' have gas for the boat, but at what cost?
If experience serves (hurricane chasing), the media is massing in the Delta right now, booking guides, and boats, buying boots and waders, and getting ready to descend en masse on the Delta from every conceivable direction. It is Louisiana, so I am also guessing there is some serious price gouging for the aforementioned goods and services as well.
We can only hope the area recovers quickly from a spill that, according to reports, continues to pour 42-thousand gallons of crude into the water daily. Imagine that – 42-thousand gallons! I am no math person, but this still does not seem to have the potential of the Exxon Valdez spill. Rough calculations say it would take more than 250 days to reach that level – as far as number of gallons spilled.
Category: Culture on the Skids, Life Observed, Louisiana Report, Science and Environmental