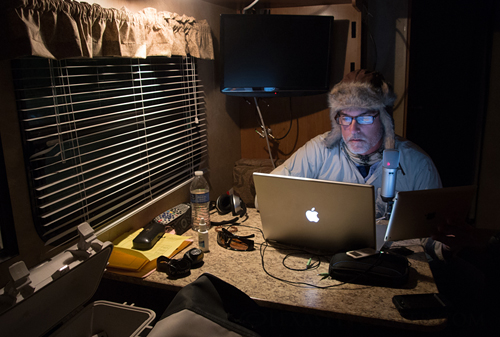 From the cold, dark grassy plains of North Central Texas comes the Fly Fishing New Music Countdown for 2012. The year was so bad, and the labels made it so difficult by stacking their releases up and slinging them in November … well, please feel free to listen to this audio "radio show" and I will continue the rant … in stereo.
I compressed this file pretty hard, so the sound may suffer, but it's still a large file. Try and give it a listen, but set aside an hour (yes an hour) of your precious time. Remember that you can run this in a different window while you surf the internet in other windows (that multi-tasking thing).
Thanks for listening, and I will keep my fingers crossed that zero13 is better than 2012. It certainly wouldn't take much.
[display_podcast]
– ONLY CONTAINS AUDIO at NEARLY 1 HOUR AND 28 MEG FILE –
Category: Music