Tag: Chittum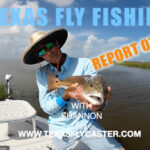 This report is fresh off the Texas Gulf Coast's Port O'Connor, and contains the latest on conditions last week in that fishing eco-system. It's not pretty.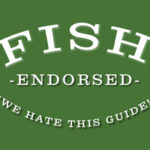 We actually hatch plans – this year – for the start of the spring lakes fly fishing season in Texas.
The Flats Skiff Journey Continues but Why?